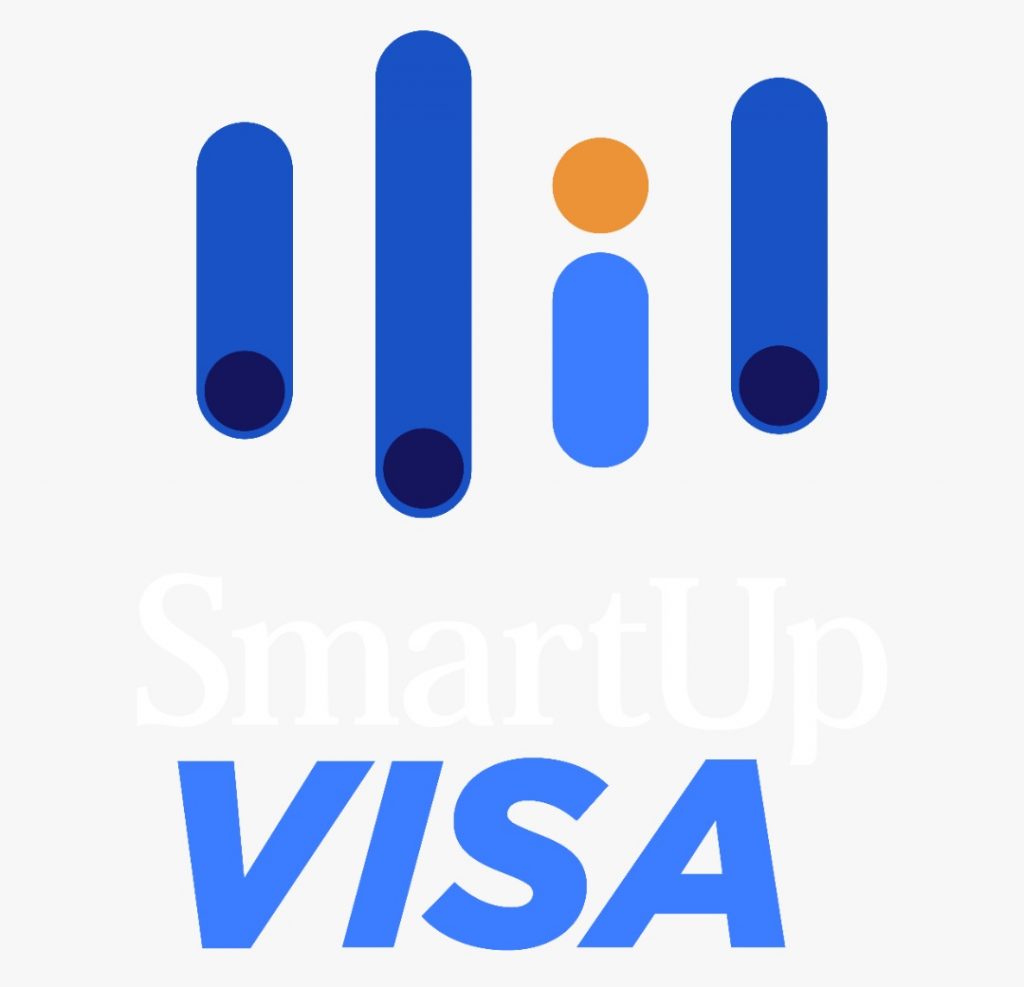 Expiration Date: 15 Feb 2025
Smart Up Visa is formed by a number of activists in the Iranian entrepreneurial ecosystem who in recent years, with a development-oriented perspective, have thought about growth and influence in global markets and have taken steps in this regard. They will stay with you, not only in the process, but also in the process of forming and developing your ideas.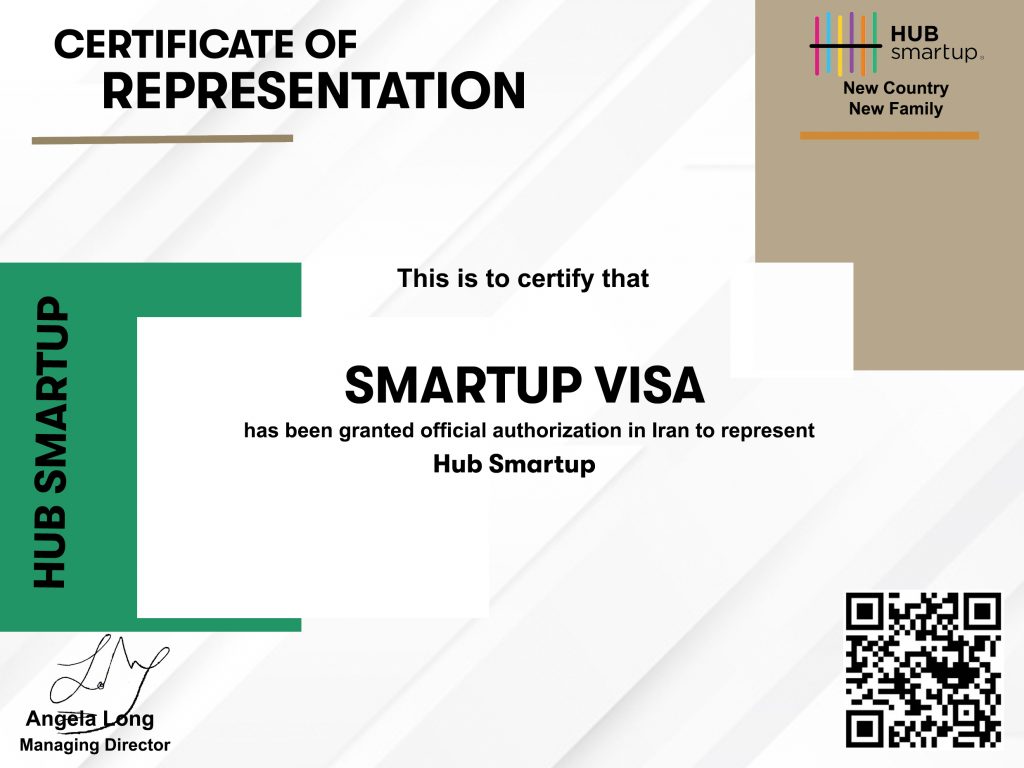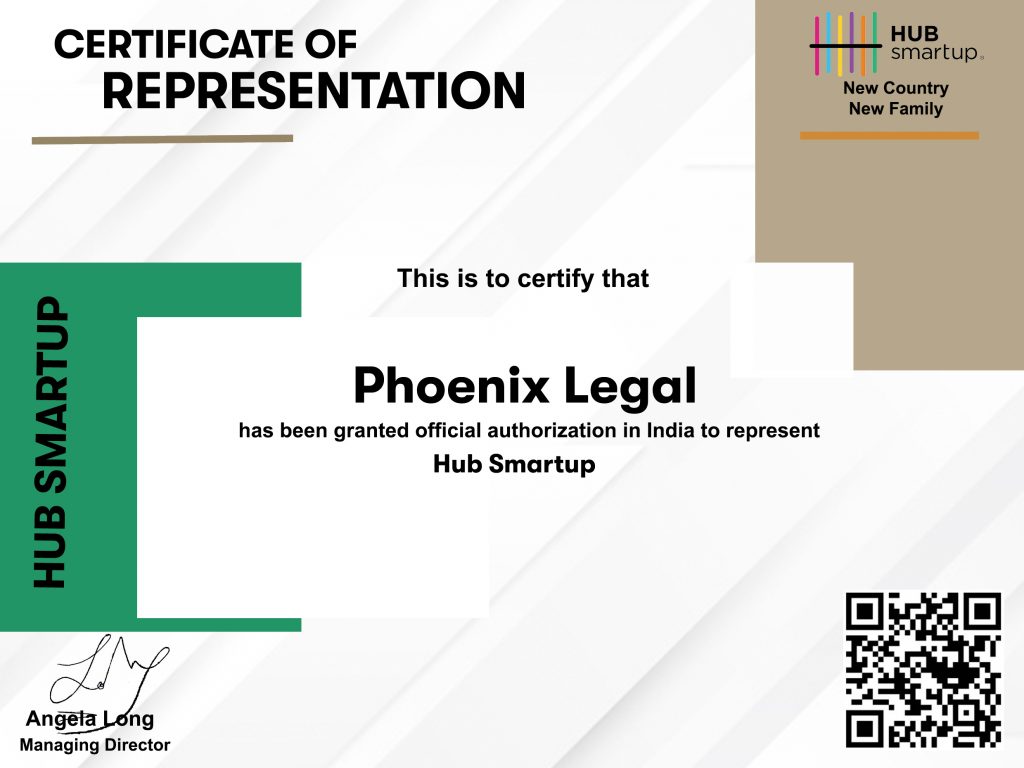 Expiration Date: 10 Jan 2025
Phoenix Legal is a full service Indian law firm offering transactional, regulatory, advisory, dispute resolution and tax services. The firm advises a diverse clientele including domestic and international companies, banks and financial institutions, funds, promoter groups and public sector undertakings.