1. Planning of Business Strategies
We help clients formulate, put into place investment strategies, construct and maintain portfolios

3. Cost Management
You will need careful advice and planning to properly manage costs based on the capital you have, which you will experience with us

5. Investment Consulting for Foreign Investors
We specialize in finding and helping talented startups. You enter the international market, find the best startups to invest in it by our help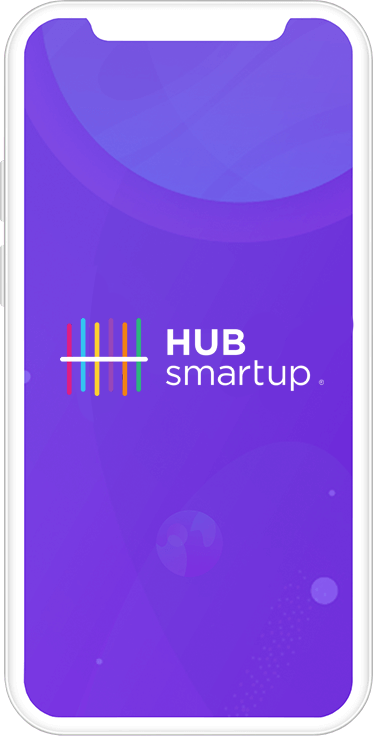 2. Valuation of Startup Stocks
If you want to invest in startups, You need to know their value. We will be scientifically responsible for valuation

4. IPO Support Services
If you want to offer your company's shares in European and Canadian stock exchanges, you will use our specialized services

6. Foreign Exchange Transactions Advisory
You will need a risk-free currency exchange to receive or withdraw your capital, which you will receive from us.

1. IT Strategy consulting
Our strategic consulting expertise with deep technology knowledge in IT infrastructure. Our consultants are experts in technology selection, design, and integration.

2.Data Science for Startups
One of the first questions to ask when hiring a data scientist for your startup is: how will data science improve our product? We will answer you practically!

3. Full cycle of IT services for startups
We are aimed at maximizing the ROI of a software development initiative through effective planning, execution and management of new software development project, or setting to rights an ongoing project.

4. Network & Server Monitoring
We are keeping an eye on your servers and your network, so you can focus on what really matters - RUNNING YOUR BUSINESS.

5. Team optimization
Have you ever noticed that some software development projects turn out to be successful while others fail? It is when the issue of software development team structure arises.

6. IT out staffing
IT Out staffing provide good quality service for company and startups in worldwide.
Our Most Popular Services

If you are a startup team and you enter a new ecosystem, you are facing a lot of worries to provide and spend the capital you need. We first calculate the amount of capital you need and its ratio to the capital available to you, based on your business plan. Then, if your project is attractive enough for investors, we will prepare you to receive capital and we will be your consultant in negotiating with the investor and if your project is not ready for investment enough, we will give you the necessary guidance to develop your project.

You have different cash and credit capital that you will need a suitable roadmap to transfer to a European countries or Canada. Ignoring anti-money laundering laws has been a problem for many of our customers in the past. We advise you in this regard and if necessary, we will manage your capital transfer from origin to destination. We will also prepare your bank account in advance for capital acceptance.

No matter how much money you have, you will not succeed if you do not properly manage your spending. We will prepare a detailed plan based on which you know how to travel a long way to success with your capital. Keep in mind that investors are interested in working with managers and founders who know the cost management literature. Remember that a cost management document prepares you for costs much more accurately than the items in your business plan.

We are proud that due to the nature of our work, we will be able to understand the importance of a startup work before other institutions. We will quickly know a team's capabilities and market penetration, so it is not surprising to know that many investors are in contact with us to introduce the best teams to it. It does not matter if you are a team in need of capital or an investment that are looking for a great and profitable investment, in any case you can use our services.