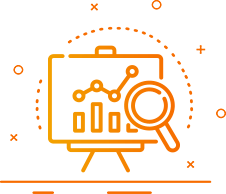 Legal Advice
First of all, you will need a complete legal advice to correct this path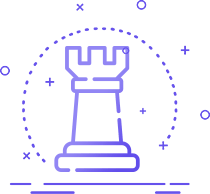 Obtaining Residency
You will need to obtain your visa and residence permit from a safe and correct route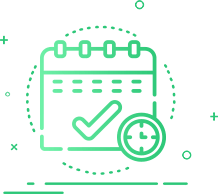 Company Registration
You will need a registered company for your legal activity in the destination country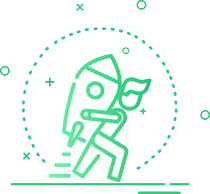 Contracts Advice
You will need to have an expert lawyer to know the rules of the contract to make an informed decision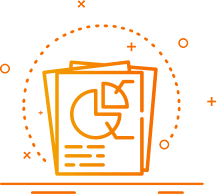 Accounting Support
A smart entrepreneur is aware of the sensitivity of having an accountant move safely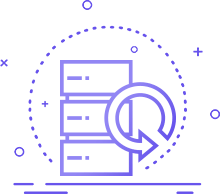 Tax Advice
The value of your work will ultimately based on your accuracy in paying taxes
SALES LITERATURE IN OUR OWN WAY

Individual or firm lawyers (also called attorneys) are experts in different areas of the law. Some attorneys specialize in a certain field of law, such as business, civil, criminal, or juvenile law. You will need to determine which type of attorney is suitable for your legal situation. We will take responsibility for finding and connecting you to the lawyer you need. And we will manage the process of your contract with them.

Once you have determined the immigration method and the country where you are going to stay, the process of finding reliable lawyers begins. We are ready to take on the immigration process you need in many countries, such as the United Kingdom, Canada and various countries in Europe. Our regional offices can also guide you in this regard. We have long and sufficient experience to manage your immigration process.

Our audience is usually entrepreneurs. and the first tool of an entrepreneur is a fully registered company with all the legal requirements. The type of company, the details of the bank accounts attached to it, the appropriate name and the assurance of its prerequisites, such as receiving a tax number, are all items in our field of expertise. We will prepare you to enter the market of your new country.

A contract is a legally binding agreement between two or more persons or entities. Business contracts can be complex, so it's important that you fully understand the terms of a contract before you sign anything and seek legal and professional advice first. Dealing with contracts is part of running a small business. You will have a number of business relationships involving some type of contractual commitment or obligation, so managing your contracts and business relationships is very important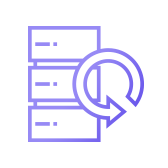 Your company's performance is our priority. We will always focus on your interests and provide you with regular feedback. As a result, you will gain better insight into the financial position of your company, which will enable you to manage it better. Our goal is to be more than simply a service provider – we aim to be a partner that responds proactively to your needs. You can trust us as your own employees.

A tax advisor is a financial expert with advanced training and knowledge of tax accounting and tax law. The services of a tax advisor are usually retained in order to minimize taxes payable while remaining compliant with the law in complicated financial situations. We are ready to put an end to your tax management concerns. We design your tax range from the beginning and seamlessly.