Intelligent Nutrition Software
Mohammad is one the youngest interposers with new idea related to healthy nutrition. He wants to setup his startup at Estonia which is based on a web and mobile application that are delivering organic food to the buyers and monitoring the health and nutrition of our customers using artificial intelligence. Software uses artificial intelligence to monitor the amount of calories, fat, vitamins and other nutrients reached to the person on his/her own request.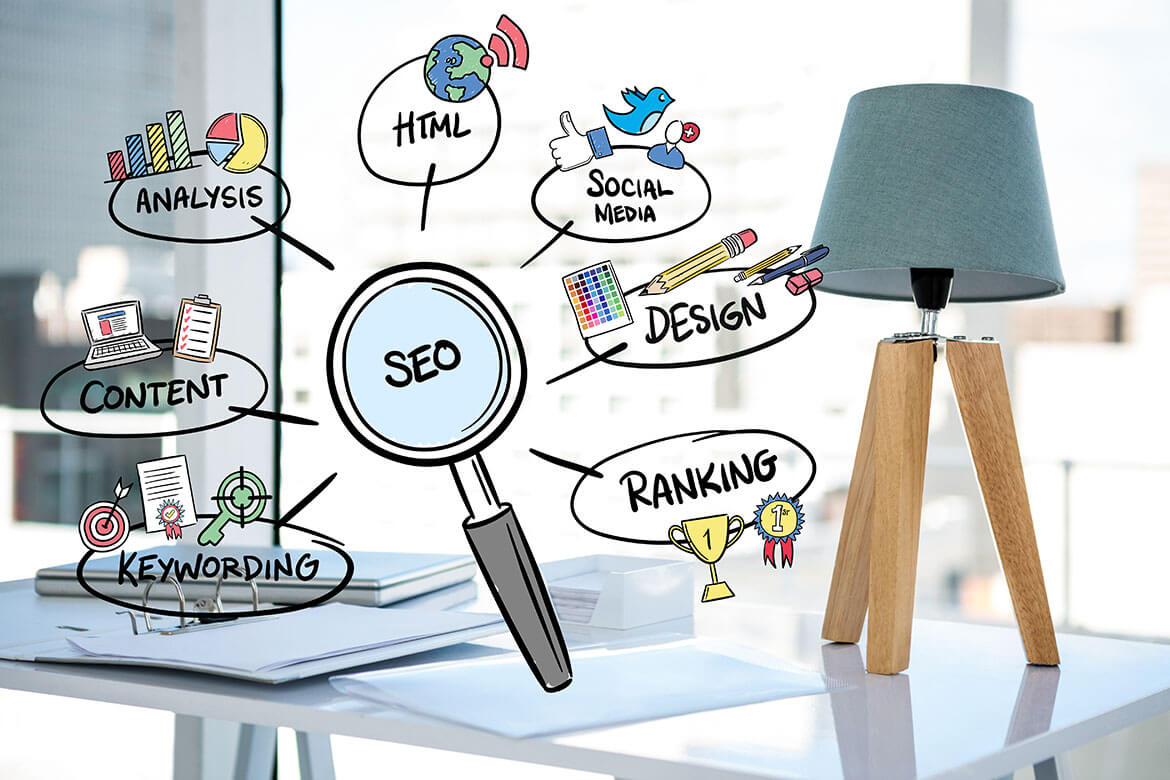 Software allows the person to prepare their own food from other sources, such as restaurants or fast foods, etc. This application can be estimating the amount of calories, vitamins, fat and salt by receiving a photo of food and monitoring his dietary habits and alert the person to important food shortages or excessive consumption of harmful foods and encourage them to consume healthy and organic food by ordering food from our startup. This is possible through the use of an application or request from our website or telephone purchase from client company.