Tooth Line
Dr. Baghersad was a dentist who wanted to make the best use of his dental experience and the ideas he had in mind to optimize the business processes. We are glad that he trusted us. Our colleagues in Iran first of all helped to complete his idea.
We helped him commercialize his project. In a way that has a high revenue potential. For this purpose, we enlisted the help of the Hub Smartup marketing department to draw a detailed map of the other players in this market.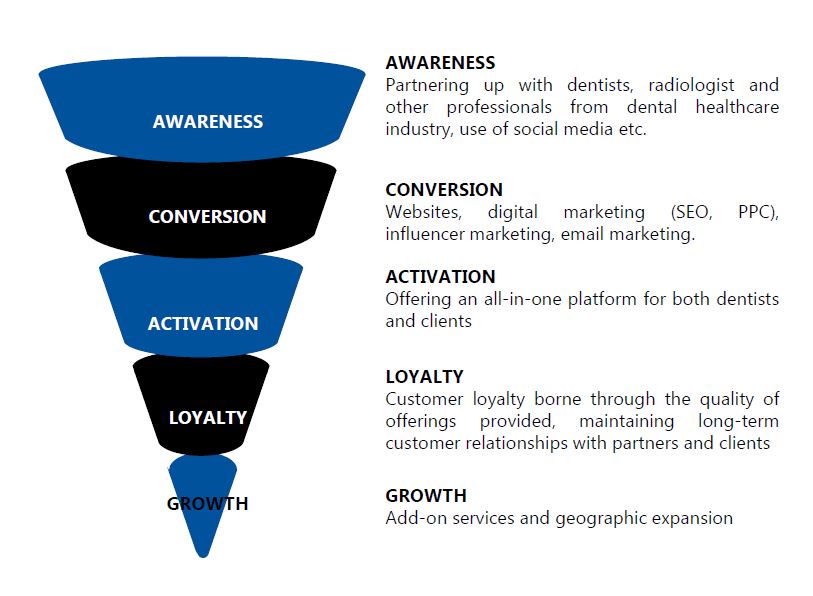 Then we went forward by writing his business plan and pitch dec. Finally, Dr. Baghersad, who had decided to obtain a UK startup visa in November, received his endorsement letter from the relevant institution in the UK in the last week of January.
Then it was decided to design his desired application in the IT service section of the Hub Smartup. And in the financial sections, let's help him in this direction.
We wish him success.
You are going to look at parts of his business plan.