Educachain
Blockchain is now establishing itself as the next technological revolution in the second decade of the twentieth century. Many people know blockchain only for its cryptocurrency market, but the undeniable truth is that this industry is going to meet many of our different needs in the future. Educachain is a startup based on blockchain that is supposed to use the idea of ​​decentralization in the education industry and specifically in the certification sector.
Trust is the most important keywords to define blockchain. The startup is set to cover the issue of certificates issued to professionals through the establishment and development of systematic communities in a variety of disciplines and skills, and through non-manipulative tests. The startup's fundraisers believe that the best way to build that trust is to use ………., or somehow validate it through an expert vote anonymously.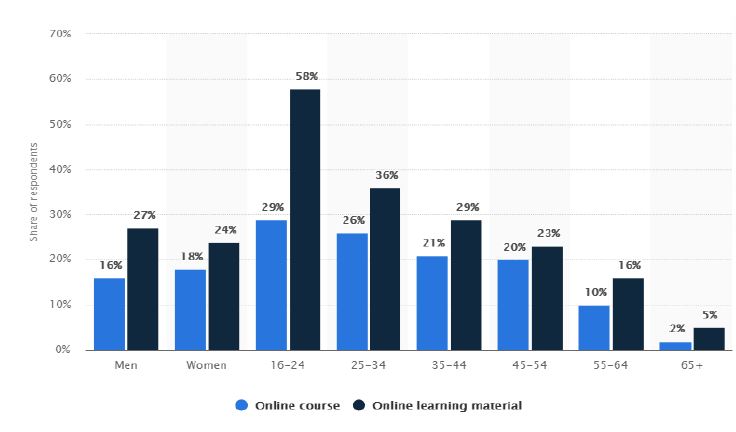 The marketing department of the Hub Smartup started its marketing plan by examining the documents and roadmap of this startup. We focused first and foremost on the initial acceptors for this business. And by examining 50 different areas of knowledge, we considered a complete design for the pre-marketing of this service.
After this stage, we designed various campaigns for the pre-launch phase of the product and helped Educachain funders select the best presenters to run the campaigns. You can see the campaigns designed for this stage:
LinkedIn Marketing
e-mail marketing
Quera Marketing
Also, according to the marketing plan, video marketing campaigns and promotions will start at the same time as the launch of the service, which will be in July 2021.
We wish success to this dynamic and capable team.